Say less and do more
Take less and give more
GODSPEED Foundation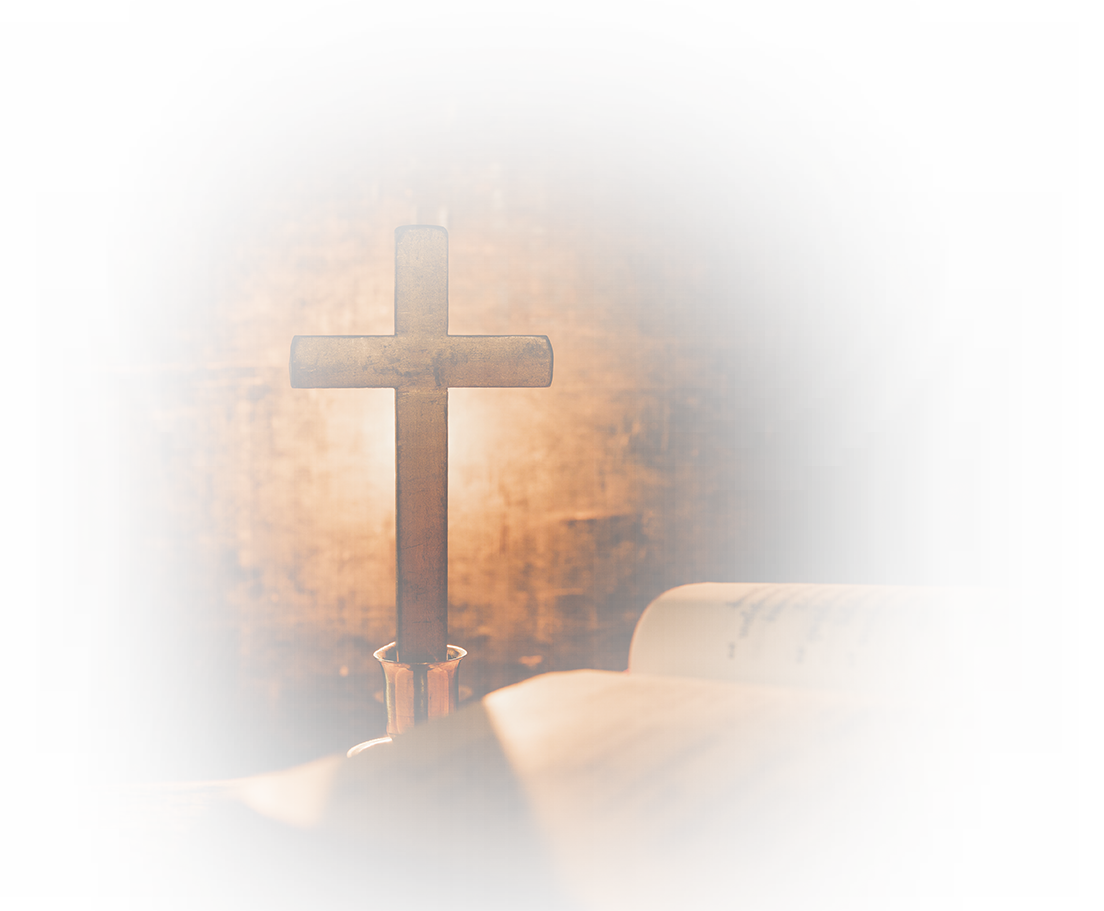 LORD GOD
Let it be Known to all, that you are the almighty God overall creation and we are your servants
following your guidance.
Answer our prayer's, O Lord,
so all will know that you our
Lord God and that you are turning
all hearts towards you; So all may
have eternal life by committing
Body, Soul, Mind & Heart to GOD.
Amen
***(Elijah's prayer 1 kings 18:36, with additional new testaments)***
Courage is helping those who have very little and vulnerable, being more humble by saying less and doing more.
GODSPEED Foundation
It's in the difficult times that we're growing and you can't just rebuke everything hard. We've got to endure it and fight the good fight of faith and pass the test.
Joel Osteen
Prayer is the most powerful means of overcoming any kind of discouragement. It connects you with an omnipotent, omniscient Father who loves you unconditionally, who sees where you are and is going to help you in it.
Charles Stanley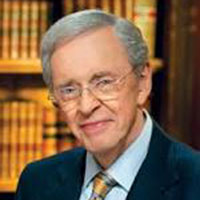 Everyone wants to change, but change demands desire and discipline before it becomes delightful. There is always the agony of choice before the promise of change.
Larry Lea
As I keep singing a song in my heart, every day I get up with peace and hope and love and joy because I know it could be so much worse.
Thelma Wells
Whatever we leave to God, God does and blesses us.
Henry David Thoreau
We may sing beforehand, even in our winter storm, in the expectation of a summer sun at the turn of the year… Let us then be glad and rejoice in the salvation of our Lord…
Samuel Rutherford
Forgiveness is the final form of love.
Reinhold Niebuhr
Coincidence is when God chooses to remain anonymous.
Unknown
Blessed is the man who finds out which way God is moving and then gets going in the same direction.
Unknown